LM-101DE
Umbilical Cord Kit LM-101D
Outline
Can be attached to the fetal model and placenta model to practice the entire sequence of steps from delivering the fetus to tying and cutting the umbilical cord and delivering the placenta.
Features
A single umbilical cord can be used multiple times to practice tying and cutting.
The umbilical cord has a tear-resistant texture that slides away from scissors when being cut. (There are no arteries or veins in the umbilical cord.)
The new material used is soft and tear-resistant, and enables trainees to practice tying an umbilical cord with an umbilical cord clamp.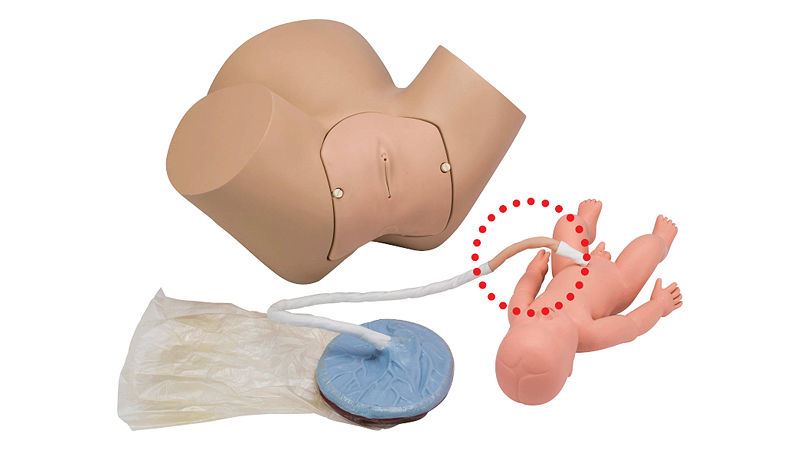 Attaches to the fetus and the placenta model.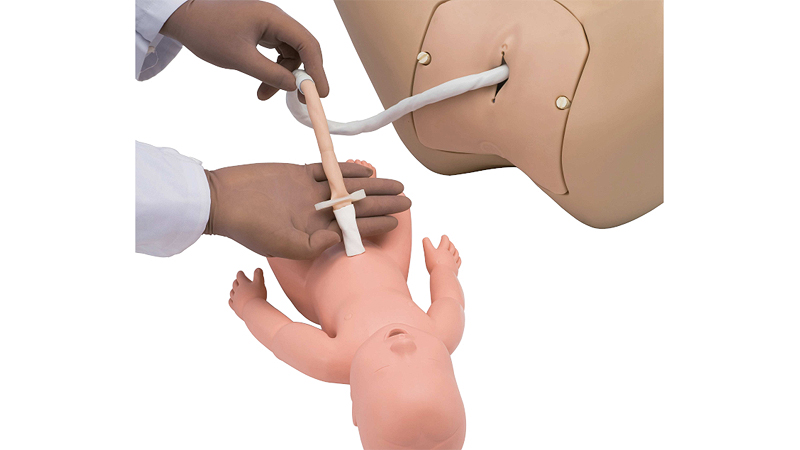 Umbilical cord clamp can be attached.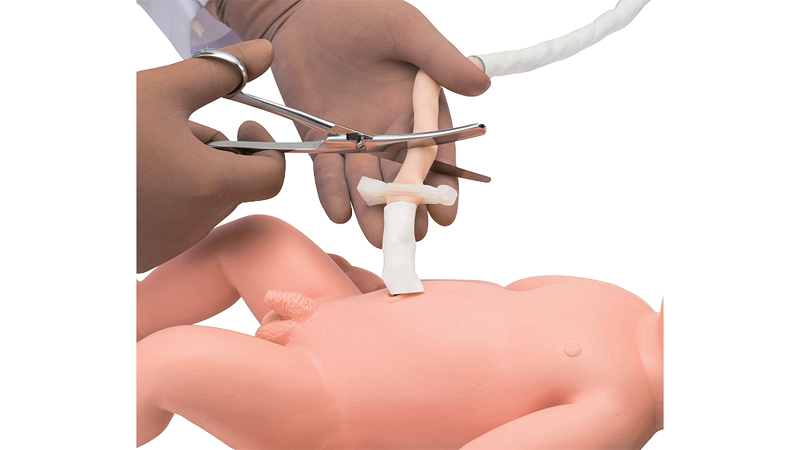 Umbilical cord can be cut.
Components
Umbilical Cord Kit LM-101D
| | |
| --- | --- |
| Umbilical cord (Approx. 12 cm) | 1 |
| Umbilical cord connector (Approx. 4 cm) | 1 |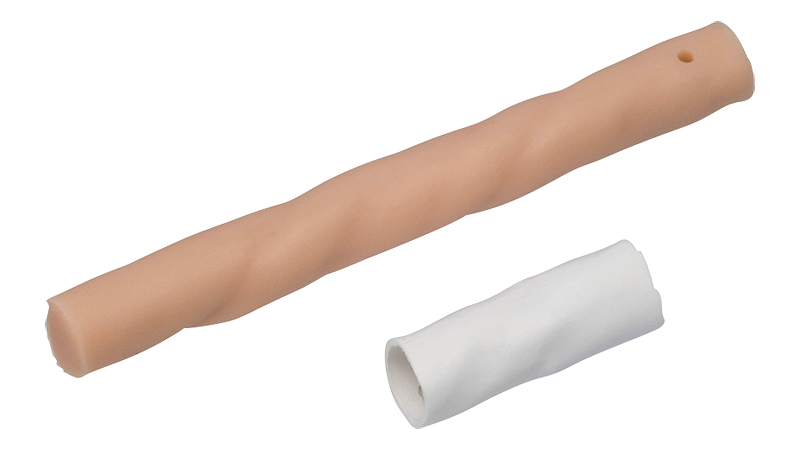 Spares
Umbilical cord for replacement (10pcs) LM-101E
| | |
| --- | --- |
| Umbilical cord (Approx. 12 cm) | 10 |