LM-094B
Suture Practice Kit LM-094B
Outline
Kit for practicing suturing and incisions, which are basic procedures in clinical training. Suitable for practicing skin suturing techniques such as disinfection, suturing, ligation and suture removal.
Features
Sets the skin on a suture practice kit stand, enabling more appropriate skin tension.
Reproduces the realistic feel of ligation, enabling it to be performed at the appropriate tension.
Allows passage of thread or yarn through the suture practice kit stand hook for practice in tying knots.
Allows repeated practice by being able to replace the suture practice kit pad.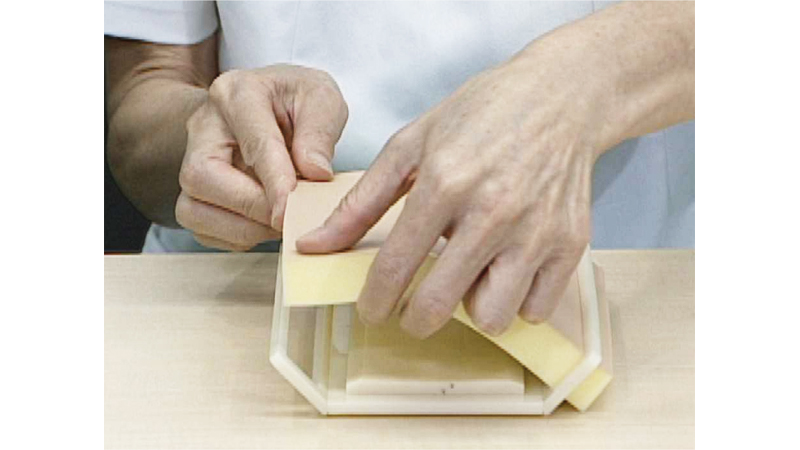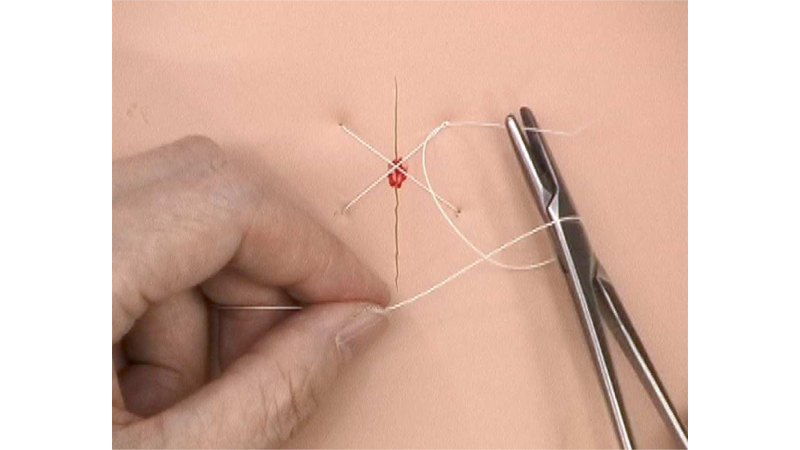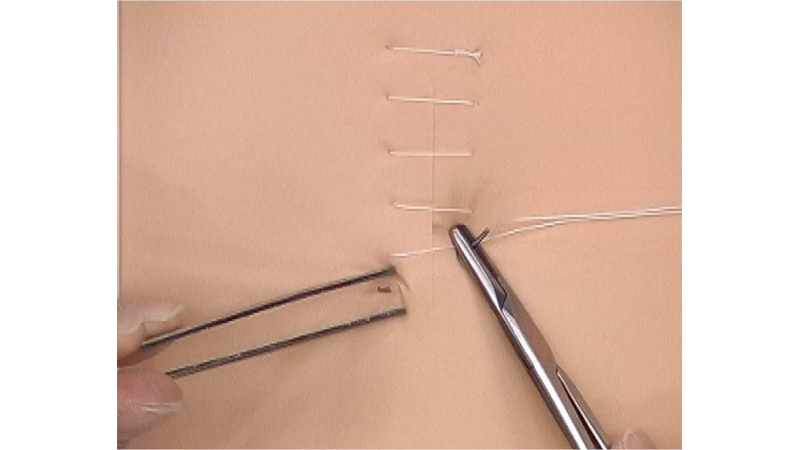 Components
| | |
| --- | --- |
| Suture practice kit pad | 5 |
| Suture practice kit stand (with Adhesive gel pads) | 1 |
Spares
LM-094E
Suture practice kit pad (10 pcs)
LM-094F
Suture practice kit stand (5 pcs)
LM-094G
Adhesive gel pads (20 pcs)
Specifications
Suture practice kit pad
| | |
| --- | --- |
| Size | Approx. 15(L) × 15(W) × 2(H) cm |
| Weight | Approx. 38 g |
Suture practice kit stand
| | |
| --- | --- |
| Size | Approx. 20(L) × 14(W) × 2.7(H) cm |
| Weight | Approx. 140 g |